• What will be the development of the confectionery industry in 2019-2020?
• What are the current trends of the industry today?
• What are the new production technologies?
• Healthy lifestyle and confectionery. Is it possible to combine?
• What are the features of marketing and branding in the confectionery market?
These and other important questions will be discussed at the conference CONFITOUR-2019.
The Conference will bring together Russian and foreign industry experts, manufacturers of the confectionery products, glazes, fillings, manufacturers and suppliers of the equipment, technologies and ingredients for confectionery production.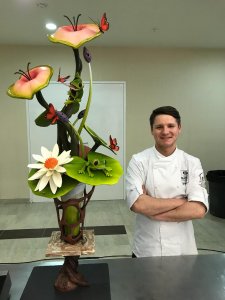 The conference will be featured by Barry Callebaut's workshop.
Igor Melnikov, company's brand chef in the Chocolate Academy of Moscow, will present his workshop "Chocolate as a functional ingredient for consumers with speacial dietary needs".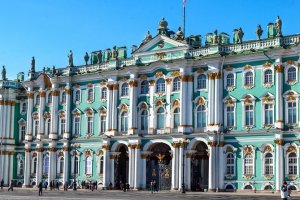 On 11 July we are organising an exclusive museum tour to the Hermitage State Museum for conference participants (special opening).
The Hermitage is a former emperor palace and nowadays considered Russia's most famous museum, being a true pearl of Saint Petersburg's art heritage. Its' collection exceeds three millions art pieces created by world-famous masters.
We provide our guests with a unique opportunity- special opening of the Hermitage during the season of white nights.